First International Workshop on
Camera-Based Document Analysis and Recognition
(CBDAR2005)
August 29, 2005
Olympic Parktel, Seoul, Korea
(Conference hotel of ICDAR2005)
Seoul, Korea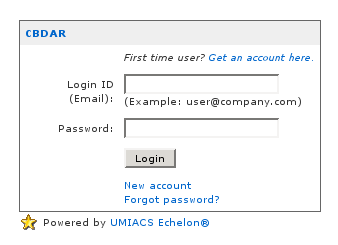 -->Jump to Submission Page
[Paper Submission Instruction]

Go to the submission page.
Create a new account.
Login to the system.
Click "My Submissions".

Click "new submission".
Fill out the form of "New Submission" including the field of "Upload file", and click "save".
If you would like to modify your paper before the submission deadline, click "edit" and re-upload it.